SWINGING BRIDGE AUCTION  OF REAL ESTATE – OCTOBER 25TH 2021
David Baillargeon Auctioneer MA Lic #2755
Location: 32 Edgewood Avenue – Longmeadow, MA
Auction Time: 12PM
IMPORTANT: Please read all auction details below.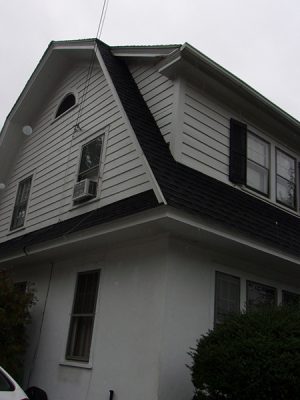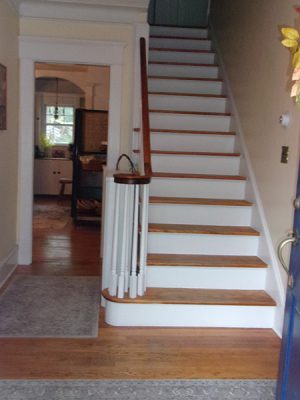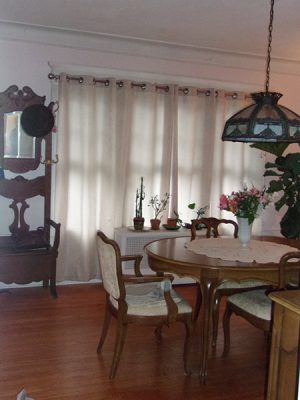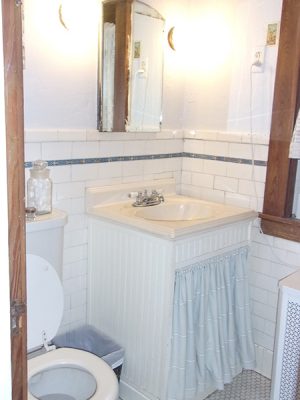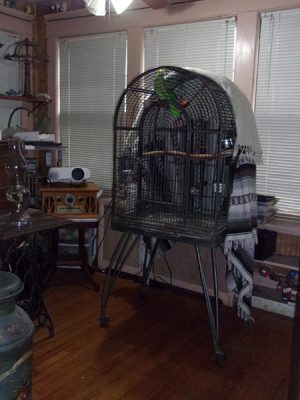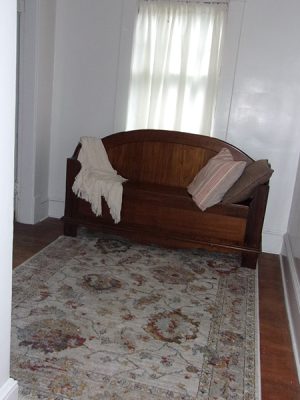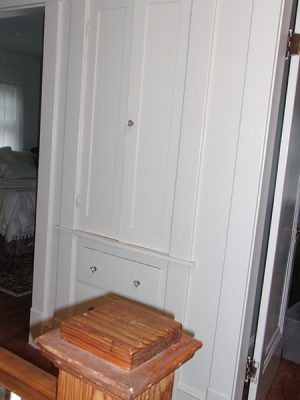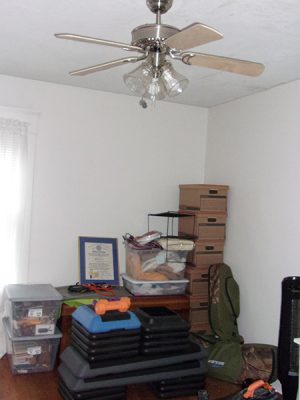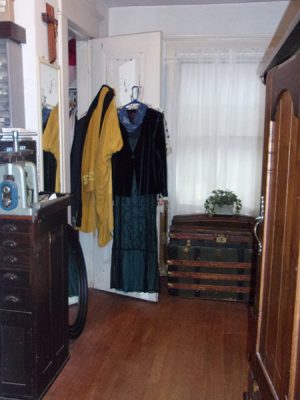 (Please place mouse over any image to pause slides)
AUCTION  OF REAL ESTATE – OCTOBER 25TH 2021
David Baillargeon Auctioneer MA Lic #2755
Swinging Bridge Auctions will be Auctioning by request of the owner of this lovely 8 room "Center Hall Dutch Colonial" located in a wonderful neighborhood.!  Location 32 Edgewood Ave. in Longmeadow Mass.   To view this property prior to Auction please call 413-667-4163, or call or text 413-207-1301.  Prospective bidders are welcome to have inspection at their own expense at least 48 hours prior to Auction Date. 
This house has beautiful wood floors, wonderful cozy kitchen with pantry, mud and laundry room off the back, ½ bath on the first floor, dining room, beautiful living room with fireplace, small room (could be used as office or library?) off of the living room.  Wonderful welcoming Center Hall entry way to the lovely staircase to second floor which holds 4 bedrooms and a 3 piece bathroom.  Also has a large sitting area in hall at the base of the walk up stairway to the attic. 
THIS LOVELY HOME IS BEING SOLD AS IS WITH NO CONTINGENCIES "SUBJECT TO THE APPROVAL OF THE SELLERS".
DATE OF AUCTION –  MONDAY OCTOBER 25TH AT 12:00 P.M.  WITH PREVIEW AND REGISTRATION FROM 10:30 A.M. TO AUCTION TIME.   AUCTION OPEN TO REGISTERED BIDDERS ONLY. 
LOCATION 32 EDEGEWOOD AVE. LONGMEADOW, MASS. 
Contingencies:  All sales are not contingent on financing or any other requirements. It is strongly recommended that prospective buyers investigate available financing prior to the Auction.  Each bidder is responsible for determining availability and qualifying for such financing  All property is being Sold As Is, Where Is, and With all faults as of the Closing Date. The Seller, Auctioneer, Auction Firm, Broker and their Agents specifically disclaim any warranty, guarantee, or representation, oral or written, past or present, express or implied concerning the Property.  Bidders are expected to undertake their own independent physical inspection of the Property.
Auction Registration, On Site Bidders:  All bidders are required to register and provide suitable I.D. prior to Auction.   Auctioneer reserves the right to decline registration if I.D. produced is not sufficient.  Cash or certified check in the amount of $5,000.00 for property made payable to the bidder (Yourself) OR Swinging Bridge Auction.  Both names with OR in between the names to be entered in the check payable line on check.  This is required to register to bid.  Bidders hereby approve that these monies will be held by the Auctioneer until the conclusion of the auction when the successful bidder funds will be retained as a down payment in the execution of purchase and sales agreement.  All unsuccessful bidder's funds will be returned at this time.  No Credit Cards.  Successful Bidder will be required to sign the Sales Contract immediately, after being declared the High Bidder.
We Currently Have No Real Estate Auctions Scheduled.
Please Check Back In The Near Future.
Better yet …be sure not to miss any of our upcoming Auctions, Sales or Events..
…Click Here and join our Newsletter!