SWINGING BRIDGE AUCTION  OF REAL ESTATE – SATURDAY, APRIL 23, 2022
David Baillargeon Auctioneer MA Lic #2755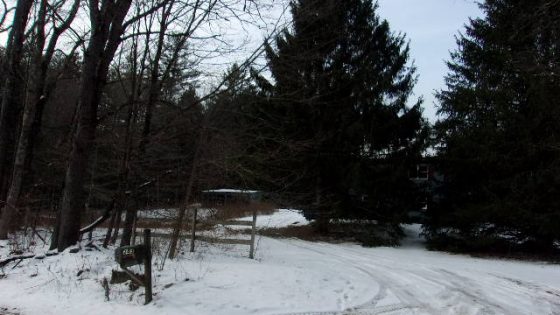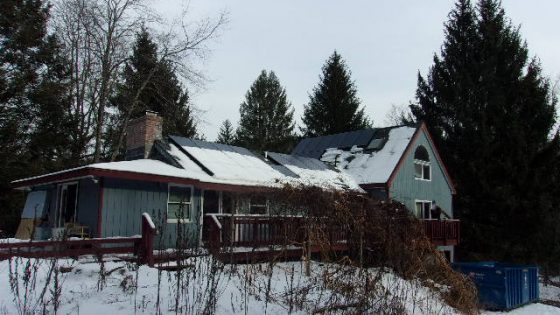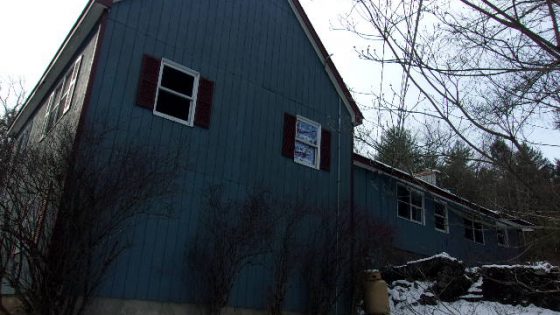 (Please place mouse over any image to pause slides)
AUCTION  OF REAL ESTATE – FEBRUARY 12TH 2022 – 11AM
David Baillargeon Auctioneer MA Lic #2755
House for Sale at Auction by Swinging Bridge Auctions. Feb 12th 2022.
At the request of the owners of this wonderful property Swinging Bridge will put this property up for auction on Feb 12th 2022. Auction will be done via phone bidding at 11:00 A.M. Left bids must be presented to Swinging Bridge Auctions no later than Friday Feb 11th by noon time along with registration, signed terms and conditions and certified check to register to bid. Please call for more information on bidder registration requirements, private appointment only to view property etc. All potential bidders must register in person no later than 4:00 P.M. on Feb 11th 2022.
This property is being sold as is where is no contingencies with highest bid subject to the approval of the sellers at the time of the auction. Potential bidders are welcome to have inspection of property at there own expense prior to Feb 10th 2022.
This home is located on approx 2 acres of land with access to approx twelve thousand acres of State owned forest and a beautiful brook across the road to enjoy at ones leisure. What a great place for hiking, horseback riding etc.
A 3 Bedroom home (two of the bedrooms have a loft), two bathrooms, laundry room, kitchen, and living room with a cathedral ceiling and gorgeous fieldstone fireplace with wood stove for that toasty warm heat. Hardwood floor in living room and hall. Unfinished basement and two car garage. Decking on two sides.
Oil hot air newer furnace, newer electric panel, solar panels (all paid for), artesian well. Newer roof.
Separate structure has room for 4 stalls for horses, or goats etc and central feed location, and water and electric running to it. (You could trail ride all day!!)
This home is on a cul de sac that ends at the State Forest property.
What a great home for someone who wants to live in the country with so much access to outdoor fun.
Property being sold as is where is no contingencies with highest bid subject to the approval of the owners at the time of the auction.
Please call our gallery at 413-667-4163. If we are not there to receive your call please leave your full name and phone number and we will get back to you asap. Please call for Bidder Registration requirements, Terms and conditions and to reserve appointment to view this great property.
It is strongly recommended that potential bidders be sure to get financing in order prior to auction.
David Baillargeon Auctioneer Ma. Lic # 2755.
We Currently Have No Real Estate Auctions Scheduled.
Please Check Back In The Near Future.
Better yet …be sure not to miss any of our upcoming Auctions, Sales or Events..
…Click Here and join our Newsletter!