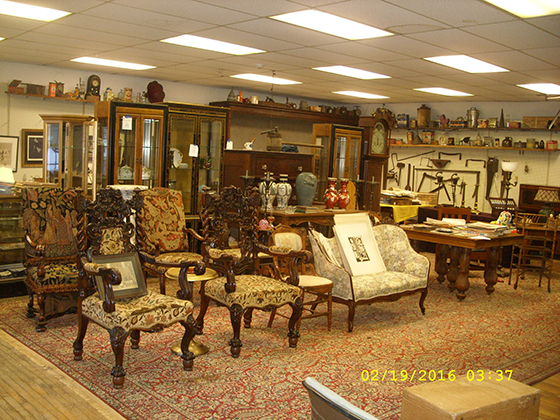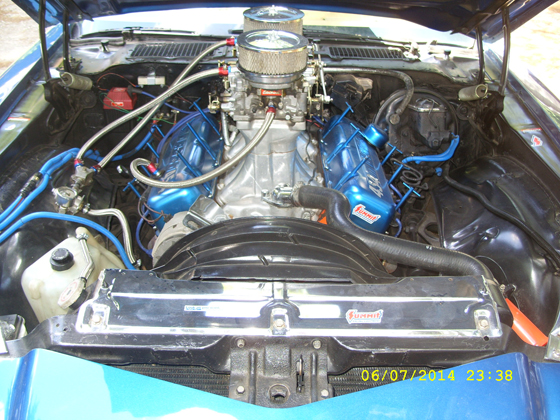 Swinging Bridge Auctions offers a Complete Auction Service as well as Estate Liquidation, including real estate if you choose. We know and understand that there are other companies offering estate liquidation services. Choosing the right company to handle the liquidation your estate's content is a big decision …choose a company with years of experience …choose Swinging Bridge Auctions. Whether you are in Massachusetts, New York, Connecticut, Rhode Island, Vermont, Maine or New Hampshire, Swinging Bridge Auctions is interested in assisting you with your Estate Liquidation needs.
Does your Estate Liquidation require a fast turn around? If needed, we can properly prepare and conduct an Estate Liquidation in short time.
Swinging Bridge Auctions will offer advise on the best way to liquidate the contents of the estate and leave the property broom swept. Many times if circumstances allow, Swinging Bridge Auctions will perform either an on-site Auction, or Estate Sale, or remove items from the property to sell at our Auction Gallery. We make every effort to provide our client with the best options to liquidate property contents. We market the items online and in very marketable Antiques Advertising Newspapers.
Please call our Gallery at 413-667-4163 or 413-667-4164 to set up an appointment to discuss your various estate liquidation options.